WE LOVE OUR CUSTOMERS PHOTOGRAPHS
Share your photos

Show us what you're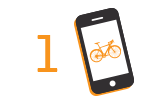 Go out and take some amazing photos using your Halfords products, whether you're cleaning your car, working in your garage or cycling through the woods, we want to see you in action!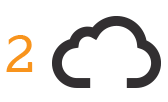 Share your photos with us on Instagram using @Halfords_UK and tag or #ReadyFor alternatively upload your photos directly to us below.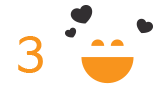 If we LOVE your photo, look out for a message from us asking for permission to use it! Then sit back and watch your photo inspire others online and in-store.