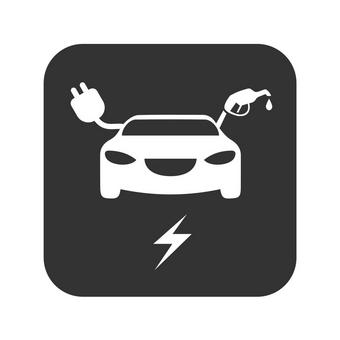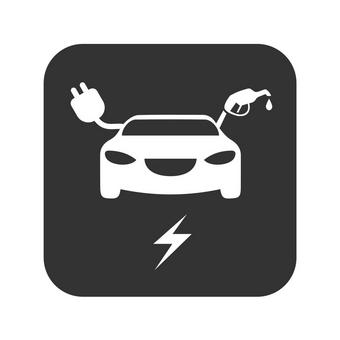 6 month, 54-point service
The 54 point Interim Hybrid Service is designed for the high mileage hybrid driver (regularly exceeding 2000 miles a month), or for hybrid vehicles which require frequent checks. We are the only UK garage network to provide comprehensive hybrid servicing nationally, so rest assured your hybrid vehicle is in safe hands with us.
We recommend booking in for an Interim Hybrid Service every six months to prevent any unforeseen faults with your car.